Labor Day is a United States of America federal holiday observed on the first Monday in September, creating a three day weekend (Labor Day Weekend). It celebrates the economic and social contributions of workers. Labor day in
the U.S. may have originated from Matthew Maguire, the secretary of Local 344 of the International Association of Machinists in Paterson, N.J., who may have proposed the holiday in 1882 while serving as secretary of the Central Labor Union in New York. It also may have originated from Peter J. McGuire, general secretary of the Brotherhood of Carpenters and Joiners and a co-founder of the American Federation of Labor, who may have suggested the day to honor laborers "who from rude nature have delved and carved all the grandeur we behold."
The first Labor Day holiday was celebrated on Tuesday, September 5th, 1882, in New York City, planned by the Central Labor Union. In 1884 the first Monday in September was selected as the official holiday, the Central Labor Union urged other cities to join and celebrate a "Workingmen's Holiday" on that date. On June 28th, 1894, Congress passed an act making the first Monday in September of each year a legal holiday in the District of Columbia and the territories.
Labor Day celebrations typically include street parades which exhibit the need and strength of laborers and Labor Unions followed by a festival for the recreation and amusement of the workers and their families. Most countries celebrate the contributions of workers on May 1st and there has been unsuccessful effort over the years to establish May 1st as a Labor holiday.
For most, Labor Day in America is the symbolic end of the summer. Labor Day is also considered the last day of the year when it is fashionable to wear white. Labor Day is also a big sports day, It coincides with the beginning of the NFL (usually the next thursday) and college football seasons (usually the saturday before).
Labor Day in the USA is observed on...
September 2nd, 2013
September 1st, 2014
September 7th, 2015
September 5th, 2016
September 4th, 2017
September 3rd, 2018
September 2nd, 2019
September 7th, 2020
September 6th, 2021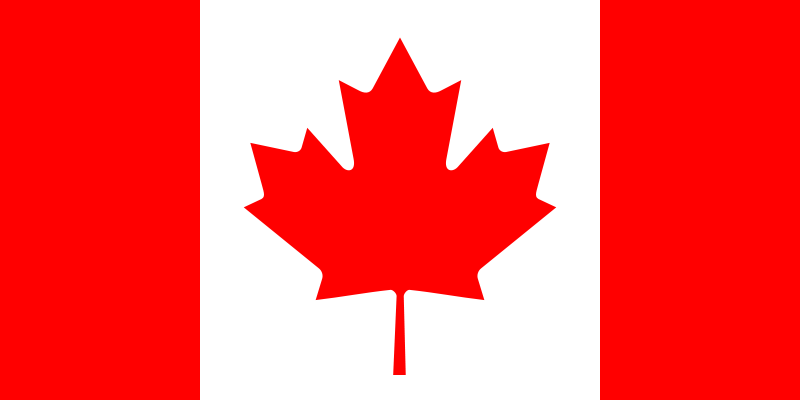 In Canada, Labour Day is celebrated on the first Monday in September. It originated with the strikes of Toronto Typographical Union's and Toronto Trades Assembly on
September 3rd, 1872 to protest the previous arrests of striking workers and to call for repeal of "barbarous" anti-union laws. The event continued each year and on July 23rd, 1894, Canadian Prime Minister John Thompson made Labour Day, to be held in September, an official holiday. Today labour day is observed as the last party of Summer among Labour Union and non-Labour Union Canadians. It is known as the last day of the year in which it is acceptable to wear white. Labour Day is also a major Sporting day in Canada, including the Wharf Rat Rally in Nova Scotia and the Canadian Football League Labor Day Classic.
Labour Day in Canada is observed on...
September 2nd
, 2013
September 1st
, 2014
September 7th
, 2015
September 5th
, 2016
September 4th
, 2017
September 3rd
, 2018
September 2nd
, 2019
September 7th
, 2020
September 6th
, 2021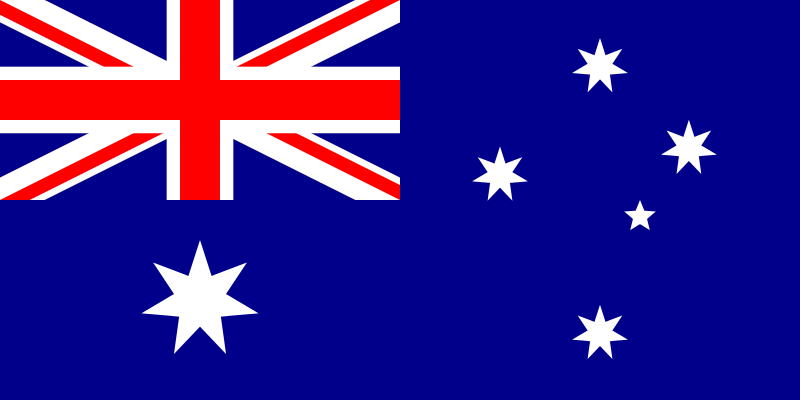 In Australia Labour day is fixed by the locality and thus varies greatly.
In New South Wales and South Australia Labour Day is observed on the first Monday in October.
The first Monday in October is on...
October 7th, 2013
October 6th, 2014
October 5th, 2015
October 3rd, 2016
October 2nd, 2017
October 1st, 2018
October 7th, 2019
October 5th, 2020
October 4th, 2021
In Victoria and Tasmania (Eight Hours Day), it is observed on the second Monday in March.
The second Monday in March is on...
March 11th, 2013
March 10th, 2014
March 9th, 2015
March 14th, 2016
March 13th, 2017
March 12th, 2018
March 11th, 2019
March 9th, 2020
March 8th, 2021
In Western Australia, Labour Day is on the first Monday in March.
The first Monday in March is on...
March 4th, 2013
March 3rd, 2014
March 2nd, 2015
March 7th, 2016
March 6th, 2017
March 5th, 2018
March 4th, 2019
March 2nd, 2020
March 1st, 2021
In Queensland and the Northern Territory, it is observed on the first Monday in May.
The first Monday in May is on...
2013 May 6th
2014 May 5th
2015 May 4th
2016 May 2nd
2017 May 1st
2018 May 7th
2019 May 6th
2020 May 4th
2021 May 3rd
In Jamaica, Labour Day is celebrated on May 23rd. It is a public holiday to exhibit the importance of labour to the development of Jamaica and a day of community involvement across the country. It observes the labour rebellion of May 23rd, 1938. Up until 1964 the celebration was called Empire Day to honor the birthday of Queen Victoria on May 24th who ended slavery in Jamaica.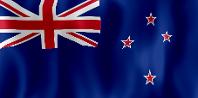 In New Zealand, Labour Day, also known as Eight-Hour Demonstration Day, is a public holiday held on the fourth Monday in October. The first Labour Day
in New Zealand was celebrated on October 28th, 1890, the 50th anniversary of a worker's meeting that established an eight-hour day. It became an official holiday in 1900 and is usually celebrated with a parade.
Labour Day in New Zealand is observed on...
October 28th, 2013
October 26th, 2014
October 25th, 2015
October 23rd, 2016
October 22nd, 2017
October 28th, 2018
October 27th, 2019
October 25th, 2020
October 24th, 2021

In Trinidad and Tobago, Labour Day is celebrated every June 19th since 1973. It commemorates the anniverary of the 1937 Butler labour riots.