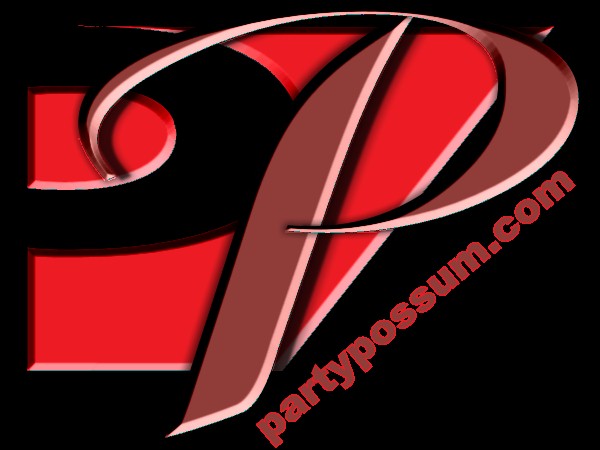 Holidays and Festivals
Independence Day (Vanatu - former Anglo-French condominium of the New Hebrides)
International Friendship Day (UN, Paraguay) * CLICK HERE
Feast of Hieromartyr Valentine (Eastern Orthodox Church) * CLICK HERE
National Cheesecake Day
Father-in-Law Day
Feast of Saints Abdon and Sennen, common (Roman Catholicism)
Feast of Saint Peter Chrysologus, bishop, Doctor of the Church (d. 450)
Feast of Saint Ursus, bishop of Auxerre, confessor [Auxerre]
* Kulmbach Beer Festival (4-9)
* Fiesta de Merengue Santo Domingo, Dom. Rep. Last week of July (6-7)
* Camp Bestival Lulworth Castle, Dorset, UK July 30 – August 1 (1of3) (2010)
* Fuji Rock Festival Naeba Ski Resort, Yuzawa-machi, Niigata, Japan July 30 – August 1 (1of3) (2010)
* Splendour In The Grass Byron Bay, Australia July 30 - August 1 (1of3) (2010)
Fête de la Salicorne Translation: Common Glasswort Day (French Republican)
The 12th day of the Month of Thermidor in the French Republican Calendar
Toast of The Day
"So here's to all those summer nights when my feet hit the sand
and the waves break my fall and
all my friends around me out number the stars."
- Unknown
Drink of The Day
Wet Pussy 2 (Red Bull)
1/2 shot glass crown royal
1/2 shot glass amaretto
2/3 - 3/4 mixer glass red bull
Put the shotglass in the mixer glass and add the Crown Royal then the amaretto. Fill the glass up to the shot glass with Red Bull. Slam it.
Wine of The Day
Salvano (2007) "Trabuch", affinato in barrique
Langhe Rosso
$40
Beer of The Day
Gordon Biersch Marzen
Brewer - Gordon Biersch Brewery Restaurant Group Chattanooga, TN
Style - German-Style Märzen
Joke of The Day
Q: What would Elvis be doing if he were alive today?
A: Scratching like hell to get out of that box.
Quote of The Day
"Stop worrying about the potholes in the road and celebrate the journey!"
- Barbara Hoffman
Whiskey of The Day
Buck Kentucky Straight Bourbon Whiskey
$35
July Observances
Air-Conditioning Appreciation Days (7/3 to 8/15)
Bereaved Parents Awareness Month
National Bikini Month
Bioterrorism/Disaster Education and Awareness Month
Cell Phone Courtesy Month
Dog Days (7/3 to 8/11)
Doghouse Repairs" Month, Natl
Eggplant and Lettuce Month
Eye Injury Prevention Month
Family Golf Month
Family Reunion Month
Freedom From Fear of Speaking Month
Herbal/Prescription Awareness Month
Home Inspector Appreciation Month, Natl
International Blondie and Deborah Harry Month
International Group B Strep Awareness Month
International Women with Alopecia Month
International Zine Month
Learn Arabic Month
Mango and Melon Month
National "Doghouse Repairs" Month
National Anti-Boredom Month
National Black Family Month
National Blueberries Month
National Cell Phone Courtesy Month
National Child-Centered Divorce Month
National Culinary Arts Month
National Grilling Month
National Hemochromatosis Screening and Awareness Month
National Horseradish Month
National Hot Dog Month
National Ice Cream Month
National Independent Retailers Month
National Make A Difference to Children Month
National Recreation and Parks Month
National Share A Sunset With Your Lover Month
National Vehicle Theft Protection Month
National Wheelchair Beautification Month
Nectarine and Garlic Month
Purposeful Parenting Month
Roots and Branches Month
Sandwich Generation Month
Share A Sunset With Your Lover Month Link
Skyscraper Month
Smart Irrigation Month
Social Wellness Month
Tour de France Month (Started 6/30 - 7/19)
UV Safety Month
Unlucky Month for weddings
Women's Motorcycle Month
Worldwide Bereaved Parents Month
Observances this Week
Historical Events on July 30th
Born on July 30th
Died on July 30th