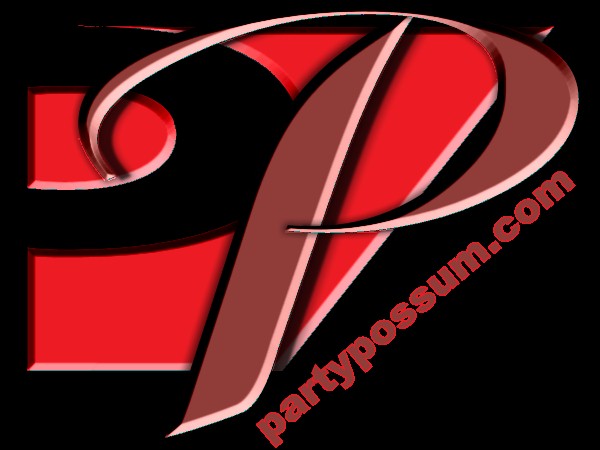 Holidays and Festivals
Heroes' Day (Malaysia)
Ka Hae Hawaii Day A.K.A. Flag Day, (Hawaii)
End of the Trinity term (sitting of the High Court of Justice of England)
System Administrator Appreciation Day
Black Tot Day on board HMS Phoebe; 31 July 1970
Mutt's Day
Christian Feast Day of Germanus of Auxerre
Christian Feast Day of Ignatius of Loyola
Christian Feast Day of Neot
Kulmbach Beer Festival
Camp Bestival (Lulworth Castle, Dorset, UK) July 30 – August 1 (2010)
Fuji Rock Festival (Naeba Ski Resort, Yuzawa-machi, Niigata, Japan) July 30 – August 1 (2010)
Splendour In The Grass Byron Bay, Australia July 30 - August 1 (2010)
Music City Brewers Festival (Nashville Tenn) (2010)
Edinburgh Art Festival begins (Edinburgh, Scotland), July 31st to August 31st
Fiesta de Merengue (Santo Domingo, Dom. Rep) Last week of July
Fête de la Abricot Translation: Apricot Day (French Republican)
The 13th day of the Month of Thermidor in the French Republican Calendar
Toast of The Day
"The bubble winked at me and said,
'You'll miss me brother, when you're dead.'"
- Oliver Herford (1863–1935), an American writer
Drink of The Day
Mojito (original)
3 Dashes angostura bitters
2 Shots white rum
1 Shot lime juice (or Fresh Limes)
Top up soda
1 Teaspoon sugar syrup
Muddle the mint leaves in a glass with sugar & lime juice to extract the mint oils. Fill a Tumbler glass with crushed ice and add Rum and Angostura, Top with soda water, Stir, and Garnish.
Wine of The Day
St. Clair NV Mimosa
New Mexico
$15
Beer of The Day
Cabin Fever
Brewer - Boundary Bay Brewery Bellingham, WA
Style - Strong Ale
Joke of The Day
John and Mary decided to try a 69. John's never done one before, so Mary says I'll show you how. She tells him to lie on the floor and she squats over him. As she lowers herself onto his face she farts apologising she tries again, but farts again.
John jumps up and storms away yelling. No way I'm hanging around for another 67 of them.
Quote of The Day
"Take life with a grain of salt, a wedge of lime, and a shot of tequila."
- Unknown
July Observances

Air-Conditioning Appreciation Days (7/3 to 8/15)
Bereaved Parents Awareness Month
National Bikini Month
Bioterrorism/Disaster Education and Awareness Month
Cell Phone Courtesy Month
Dog Days (7/3 to 8/11)
Doghouse Repairs" Month, Natl
Eggplant and Lettuce Month
Eye Injury Prevention Month
Family Golf Month
Family Reunion Month
Freedom From Fear of Speaking Month
Herbal/Prescription Awareness Month
Home Inspector Appreciation Month, Natl
International Blondie and Deborah Harry Month
International Group B Strep Awareness Month
International Women with Alopecia Month
International Zine Month
Learn Arabic Month
Mango and Melon Month
National "Doghouse Repairs" Month
National Anti-Boredom Month
National Black Family Month
National Blueberries Month
National Cell Phone Courtesy Month
National Child-Centered Divorce Month
National Culinary Arts Month
National Grilling Month
National Hemochromatosis Screening and Awareness Month
National Horseradish Month
National Hot Dog Month
National Ice Cream Month
National Independent Retailers Month
National Make A Difference to Children Month
National Recreation and Parks Month
National Share A Sunset With Your Lover Month
National Vehicle Theft Protection Month
National Wheelchair Beautification Month
Nectarine and Garlic Month
Purposeful Parenting Month
Roots and Branches Month
Sandwich Generation Month
Share A Sunset With Your Lover Month Link
Skyscraper Month
Smart Irrigation Month
Social Wellness Month
Tour de France Month (Started 6/30 - 7/19)
UV Safety Month
Unlucky Month for weddings
Women's Motorcycle Month
Worldwide Bereaved Parents Month
Observances this Week
Historical Events on July 31st
Born on July 31st
Died on July 31st