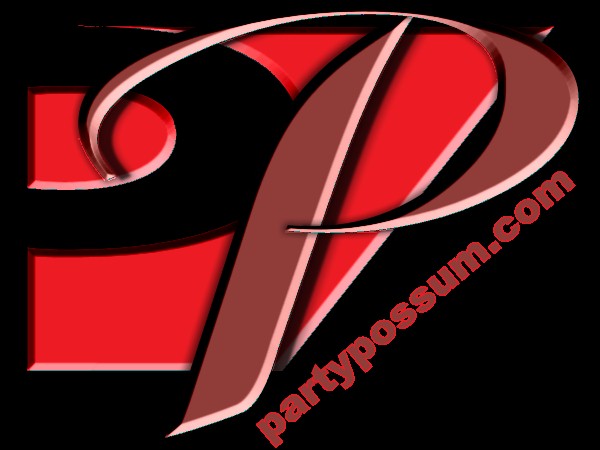 Holidays and Festivals
Independence Day (Peru)
Day of Commemoration of the Great Upheaval (Canada)
Ólavsøka Eve (Faroe Islands)
National Milk Chocolate Day Feast of Saints Nazarius and Celsus (Roman Catholicism)
Feast of Saint Innocent I, pope
Feast of Saint Pantaleon, martyr
Feast of Alphonsa Muttathupadathu
*Fiesta de Merengue Santo Domingo, Dom. Rep. Last week of July (4-7)
*Kulmbach Beer Festival (2-9)
*Crop Over Bridgetown, Barbados - 2nd sat in July - 1st Mon in August (21-22)
Fête de la Arrosoir Translation: Watering can Day (French Republican)
The 10th day of the Month of Thermidor in the French Republican Calendar
Toast of The Day
"May your last check bounce before you die."
- Unknown
Drink of The Day
Vodka Twist
1 Part Vodka
1 Part Rum 151
1 Part Fruit Twist
1 Part Sherry Sweet
3 Strawberrys
Mix first four ingriedients, refrigerate for 10 minutes then add Strawberries
Wine of The Day
Waving Tree (2007) Estate
Style - Syrah
Columbia Valley
$35
Beer of The Day
Caldera Rauch Ur Bock
Brewer - Caldera Brewing Co. Ashland, OR
Style - Smoked Beer
Joke of The Day
How does a man show he's planning for the Future?
He buys two cases of beer instead of one.
Quote of The Day
"Prohibition makes you want to cry into your beer and denies you the beer to cry into."
- Don Marquis (July 28th 1878 to June 16th 1937), an American humorist.
Whisky of The Day
Eades 2nd Edition Islay Double Malt
$55
July Observances
Air-Conditioning Appreciation Days (7/3 to 8/15)
Bereaved Parents Awareness Month
National Bikini Month
Bioterrorism/Disaster Education and Awareness Month
Cell Phone Courtesy Month
Dog Days (7/3 to 8/11)
Doghouse Repairs" Month, Natl
Eggplant and Lettuce Month
Eye Injury Prevention Month
Family Golf Month
Family Reunion Month
Freedom From Fear of Speaking Month
Herbal/Prescription Awareness Month
Home Inspector Appreciation Month, Natl
International Blondie and Deborah Harry Month
International Group B Strep Awareness Month
International Women with Alopecia Month
International Zine Month
Learn Arabic Month
Mango and Melon Month
National "Doghouse Repairs" Month
National Anti-Boredom Month
National Black Family Month
National Blueberries Month
National Cell Phone Courtesy Month
National Child-Centered Divorce Month
National Culinary Arts Month
National Grilling Month
National Hemochromatosis Screening and Awareness Month
National Horseradish Month
National Hot Dog Month
National Ice Cream Month
National Independent Retailers Month
National Make A Difference to Children Month
National Recreation and Parks Month
National Share A Sunset With Your Lover Month
National Vehicle Theft Protection Month
National Wheelchair Beautification Month
Nectarine and Garlic Month
Purposeful Parenting Month
Roots and Branches Month
Sandwich Generation Month
Share A Sunset With Your Lover Month Link
Skyscraper Month
Smart Irrigation Month
Social Wellness Month
Tour de France Month (Started 6/30 - 7/19)
UV Safety Month
Unlucky Month for weddings
Women's Motorcycle Month
Worldwide Bereaved Parents Month
Observances this Week
World Youth Day Date Varies usually every three years (July 23 - July 28, 2013)
Historical Events on July 28th
Born on July 28th
Died on July 28th