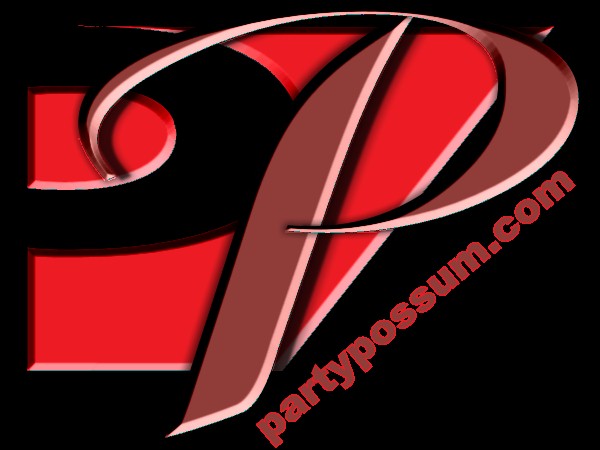 Holidays and Festivals
National Korean War Veterans Armistice Day (USA)
José Celso Barbosa Day (Puerto Rico)
National Sleepy Head Day (Finland)
Victory Day (North Korea)
Iglesia Ni Cristo Day (Philippines)
Take Your Houseplant For A Walk Day
Walk on Stilts Day
Feast of Aurelius and Natalia and companions of the Martyrs of Córdoba (Roman Catholicism)
Feast of Saint Pantaleon
Feast of Seven Sleepers, a.k.a. Septinu Guletaju Diena (Latvia)
* Beerfest a.k.a. Bierfest a.k.a. Kulmbach Beer Festival begins on the last Saturday in July and continues through until the first weekend in August. (1-9)
* Summer Olympics - every 4 years
* Fiesta de Merengue (Santo Domingo, Dom. Rep) Last week of July
* Crop Over (Bridgetown, Barbados) 2nd sat in July - 1st Mon in August (20-22)
Fête de la Mûre Translation: Blackberry Day (French Republican)
The Ninth day of the Month of Thermidor in the French Republican Calendar
Toast of The Day
"Here's to the women with faces so fair,
Framed in a wreath of beautiful hair,
Pretty red lips as soft as a rose,
How many have kissed them God only knows."
- Unknown
Drink of The Day
Gin Rickey
1 Part Gin
Fill With Club Soda
Wine of The Day
Rodney Strong (2009) Estate, Charlotte's Home
Style - Sauvignon Blanc
Sonoma County
$15
Beer of The Day
Midas Touch Golden Elixir
Brewer - Dogfish Head Craft Brewery
Style - Spice Beer
ABV - 9%
Joke of The Day
A poor man and woman sat down in their living room and the man said, "I'm going down to the pub for a bit, so put your coat on."
The woman replied, "Oh, sweetie, why? Are you taking me with you?"
The man replied, "No, I'm turning the heat off."
Quote of The Day
"To live in hearts we leave behind, Is not to die."
- Thomas Campbell (July 27th 1777 – June 15th 1844), a Scottish poet.
July Observances
Air-Conditioning Appreciation Days (7/3 to 8/15)
Bereaved Parents Awareness Month
National Bikini Month
Bioterrorism/Disaster Education and Awareness Month
Cell Phone Courtesy Month
Dog Days (7/3 to 8/11)
Doghouse Repairs" Month, Natl
Eggplant and Lettuce Month
Eye Injury Prevention Month
Family Golf Month
Family Reunion Month
Freedom From Fear of Speaking Month
Herbal/Prescription Awareness Month
Home Inspector Appreciation Month, Natl
International Blondie and Deborah Harry Month
International Group B Strep Awareness Month
International Women with Alopecia Month
International Zine Month
Learn Arabic Month
Mango and Melon Month
National "Doghouse Repairs" Month
National Anti-Boredom Month
National Black Family Month
National Blueberries Month
National Cell Phone Courtesy Month
National Child-Centered Divorce Month
National Culinary Arts Month
National Grilling Month
National Hemochromatosis Screening and Awareness Month
National Horseradish Month
National Hot Dog Month
National Ice Cream Month
National Independent Retailers Month
National Make A Difference to Children Month
National Recreation and Parks Month
National Share A Sunset With Your Lover Month
National Vehicle Theft Protection Month
National Wheelchair Beautification Month
Nectarine and Garlic Month
Purposeful Parenting Month
Roots and Branches Month
Sandwich Generation Month
Share A Sunset With Your Lover Month Link
Skyscraper Month
Smart Irrigation Month
Social Wellness Month
Tour de France Month (Started 6/30 - 7/19)
UV Safety Month
Unlucky Month for weddings
Women's Motorcycle Month
Worldwide Bereaved Parents Month
Observances this Week
Garlic Days Last Friday through Sunday in July
World Youth Day Date Varies usually every three years (July 23 - July 28, 2013)
Historical Events on July 27th
Born on July 27th
Died on July 27th