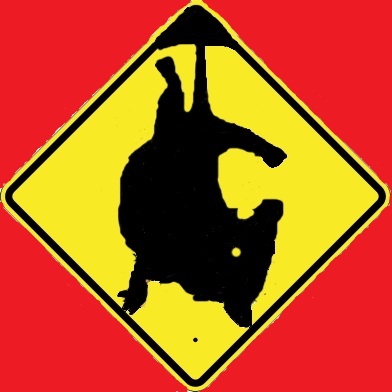 Holidays and Festivals
Victory Day (Turkey) * (see below)
Saint Rose of Lima's Day (Peru)
International Day of the Disappeared
National Holistic Pet Day
Frankenstein Day
Election Day (Japan) (2013) * CLICK HERE
Feast day of Alexander the Great, a very popular name day celebration in Greece and similarly celebrating countries
Feast day of Felix and Adauctus
* Victory Day (Turkey) - to commemorate the Battle of Dumlupinar in 1922).
Fête de la Épine vinette Translation: Barberry Day (French Republican)
The 13th day of the Month of Fructidor in the French Republican Calendar
Toast of The Day
"To eternity, may it last forever!"
- Unknown
Drink of The Day
Vodka Sunrise
3 Parts Vodka
6 Parts Orange juice
1 Part Grenadine syrup
Pour the tequila and orange juice into a glass over ice. Add Grenadine, allow to sink to the bottom. Do not stir. Garnish and serve.
Wine of The Day
Bota Box (2009) Old Vine
Style - Zinfandel
California
$25
Beer of The Day
Country Girl Kabocha Ale
Brewer - Baird Brewing Co. Numazu, Japan
Style - Specialty Beer
Joke of The Day
TEACHER: Beth, give me a sentence starting with "I".
BETH: I is...........
TEACHER: No Beth...Always say, "I am"...not "I is".
BETH: All right........."I am the ninth letter of the alphabet."
Quote of The Day
"In the end, we only regret the chances we didn't take, relationships we were afraid to have, and the decisions we waited too long to make."
- Unknown
Whisky Of The Day
The Macallan Whisky Maker's Edition Highland Single Malt Scotch Whisky
Price: $90.
August Observances
Admit You're Happy Month
American Adventures Month
American Artists Appreciation Month
American History Essay Contest (8/1 - 12/15)
American Indian Heritage Month (Also November)
Beach Month
Black Business Month
Cataract Awareness Month
Celery, Fennel and Cactus Month
Children's Eye Health and Safety Month
Children's Vision and Learning Month
Family Fun Month
Get Ready for Kindergarten Month
Golf Month
Happiness Happens Month
Learn Japanese Month
Motor Sports Awareness Month
National Catfish Month
National Eye Exam Month
National Fetal Alcohol Spectrum Disorders Awareness Month
National Goat Cheese Month
National Golf Month
National Immunization Awareness Month
National Inventors Month
National Minority Donor Awareness Month
National Panini Month
National Parks Month
National Picnic Month
National Runaway Prevention Month
National Spinal Muscular Atrophy Awareness Month
National Truancy Prevention Month
National Water Quality Month
National Win With Civility Month
National Women's Month
Neurosurgery Outreach Month
Orange and Papaya Month
Peach Month
Psoriasis Awareness Month
Romance Awareness Month
Water Quality Month
What Will Be Your Legacy Month
Observances this Week
Be Kind To Humankind Week
Last Full Week in August

Little League World Series Usually
11 Days Starting the Third Thursday in August
Historical Events on August 30th
Born on August 30th
Died on August 30th