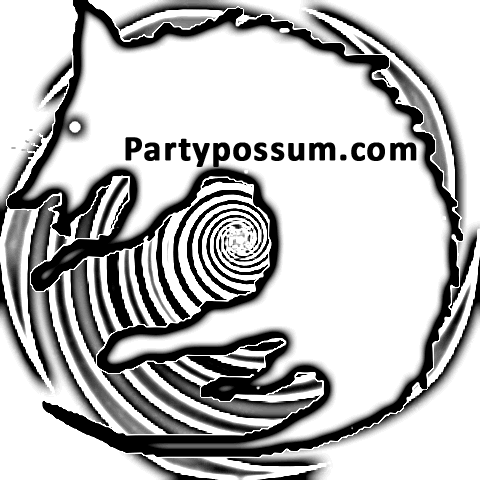 Holidays and Festivals
Independence Day (Moldova) * (see below)
Volturnalia, held in honor of Volturnus. (Roman Festivals)
Lyndon Baines Johnson Day (Texas)
Global Forgiveness Day
Just Because Day
Christian Feast Day of Margaret the Barefooted
Christian Feast Day of Monica of Hippo, mother of Augustine of Hippo
Christian Feast Day of Rufus and Carpophorus
Christian Feast Day of Caesarius of Arles
Christian Feast Day of Joseph Calasanctius (Pre-1970 Roman Catholic calendar)
* Reading Festival Reading, England, UK August 27 – 29 (1of3) (2010)
* Leeds Festival Leeds, England, UK August 27 – 29 (1of3) (2010)
* Independence Day (Moldova). Celebrating independence from the USSR in 1991.
Fête de la Échelle Translation: Ladder Day (French Republican)
The 10th day of the Month of Fructidor in the French Republican Calendar
Toast of The Day
"May the joys of today
Be those of tomorrow.
The goblets of life
Hold no dregs of sorrow."
- Unknown
Drink of The Day
Sloe Comfortable Screw up Against the Wall
1 Part Vodka
1 Part Southern Comfort
1 Part Sloe Gin
Fill with Orange Juice
Float Galliano
Wine of The Day
Ledson (2006) Cabernet Sauvignon
Style - Cabernet Sauvignon
Knights Valley
$75
Beer of The Day
Bell's Oberon Ale
Brewer - Bell's Brewery
Style - American Pale wheat Ale
ABV - 5.8%
Joke of The Day
Unable to attend the funeral after his father died, a son
who lived far away called his brother and told him, "Do
something nice for Dad and send me the bill."
Later, he got a bill for $200.00, which he paid. The next
month, he got another bill for $200.00, which he also paid,
figuring it was some incidental expense.
Bills for $200.00 kept arriving every month, and finally
the man called his brother again to find out what was going on.
"Well," said the other brother, "you said to do something
nice for Dad. So I rented him a tuxedo."
Quote of The Day
"Learn to appreciate the things you have before time makes you appreciate the things you had."
- Unknown
August Observances
Admit You're Happy Month
American Adventures Month
American Artists Appreciation Month
American History Essay Contest (8/1 - 12/15)
American Indian Heritage Month (Also November)
Beach Month
Black Business Month
Cataract Awareness Month
Celery, Fennel and Cactus Month
Children's Eye Health and Safety Month
Children's Vision and Learning Month
Family Fun Month
Get Ready for Kindergarten Month
Golf Month
Happiness Happens Month
Learn Japanese Month
Motor Sports Awareness Month
National Catfish Month
National Eye Exam Month
National Fetal Alcohol Spectrum Disorders Awareness Month
National Goat Cheese Month
National Golf Month
National Immunization Awareness Month
National Inventors Month
National Minority Donor Awareness Month
National Panini Month
National Parks Month
National Picnic Month
National Runaway Prevention Month
National Spinal Muscular Atrophy Awareness Month
National Truancy Prevention Month
National Water Quality Month
National Win With Civility Month
National Women's Month
Neurosurgery Outreach Month
Orange and Papaya Month
Peach Month
Psoriasis Awareness Month
Romance Awareness Month
Water Quality Month
What Will Be Your Legacy Month
Observances this Week
Be Kind To Humankind Week
Last Full Week in August

National Safe at Home Week
Last Work Week in August

Little League World Series Usually
11 Days Starting the Third Thursday in August
Historical Events on August 27th
Born on August 27th
Died on August 27th