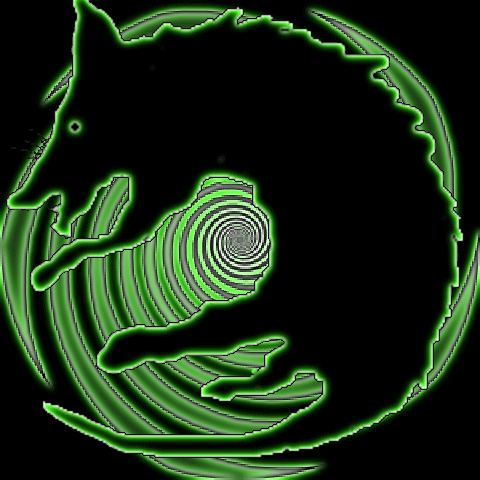 Holidays and Festivals
Long Tan Day a.k.a. Vietnam Veterans' Day (Australia)
National Science Day (Thailand)
National Tree Plantation Day (Pakistan) * CLICK HERE
Bad Poetry Day
Mail Order Catalog Day
Birthday of Virginia Dare (Roanoke Island)
Christian Feast Day of Agapitus of Palestrina
Christian Feast Day of Alberto Hurtado
Feast of Helena of Constantinople (Roman Catholic)
* Edinburgh Festival Edinburgh, Scotland - August - (4-21)
* Gäuboden Volksfest Straubing, Germany - August - (3-10)
Fête de la Prune Translation: Plum Day (French Republican)
The First day of the Month of Fructidor in the French Republican Calendar
Toast of The Day
"Here's to our guest...
Don't let him rest.
But keep his elbow bending.
'Tis time to drink...
Full time to think
Tomorrow...when you're mending."
- Unknown
Drink of The Day
Cheeky V(imto)
1 bottle WKD Blue
1 Shot port
Pour 1 shot of Port into a pint glass with ice, top up with 1 bottle of Blue WKD.
- Variation -
Extra Cheeky Vimto
Replaces the Port shot with neat vodka.
Wine of The Day
Trecini Cellars (2006) Ladi's Vineyard
Style - Syrah
Sonoma County
$30
Beer of The Day
Franziskaner Hefe-Weisse
Brewer - Spaten-Franziskaner-Bräu
Style - Hefeweizen
ABV - 5%
Joke of The Day
Having arrived at the edge of the river, the fisherman soon realized he had forgotten to bring any bait. Just then he happened to see a little snake passing by who had caught a worm. The fisherman snatched up the snake and robbed him of his worm. Feeling sorry for the little snake with no lunch, he snatched him up again and poured a little beer down his throat. Then he went about his fishing. An hour or so later the fisherman felt a tug at his pant leg. Looking down,he saw the same snake with three more worms in his mouth...
Quote of The Day
"Life would be perfect if: some girls had mute buttons, some guys had edit buttons, bad times had fast forward buttons, and good times had pause buttons."
- Unknown
August Observances
Admit You're Happy Month
American Adventures Month
American Artists Appreciation Month
American History Essay Contest (8/1 - 12/15)
American Indian Heritage Month (Also November)
Beach Month
Black Business Month
Cataract Awareness Month
Celery, Fennel and Cactus Month
Children's Eye Health and Safety Month
Children's Vision and Learning Month
Family Fun Month
Get Ready for Kindergarten Month
Golf Month
Happiness Happens Month
Learn Japanese Month
Motor Sports Awareness Month
National Catfish Month
National Eye Exam Month
National Fetal Alcohol Spectrum Disorders Awareness Month
National Goat Cheese Month
National Golf Month
National Immunization Awareness Month
National Inventors Month
National Minority Donor Awareness Month
National Panini Month
National Parks Month
National Picnic Month
National Runaway Prevention Month
National Spinal Muscular Atrophy Awareness Month
National Truancy Prevention Month
National Water Quality Month
National Win With Civility Month
National Women's Month
Neurosurgery Outreach Month
Orange and Papaya Month
Peach Month
Psoriasis Awareness Month
Romance Awareness Month
Water Quality Month
What Will Be Your Legacy Month
Observances this Week
Thanks For All The Gifts Week,
Third Week in August

Friendship Week,
Third Week in August

Minority Enterprise Development Week
Third Full Week in August
National Aviation Week,
Week of Orville Wright's Birthday on 19th
Historical Events on August 18th
Born on August 18th
Died on August 18th