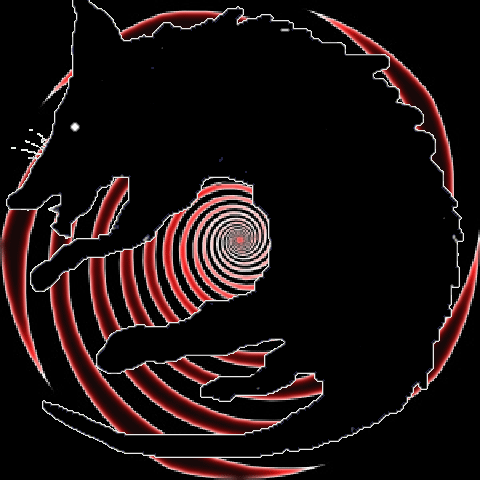 Holidays and Festivals
Children's Day (Paraguay)
National Tell a Joke Day
Joe Miller's Joke Day
Xicolatada (Palau-de-Cerdagne, France)
Gozan no Okuribi (Kyoto, Japan)
Christian Feast Day of Roch
Christian Feast Day of Simplician
Christian Feast Day of Stephen I of Hungary
Commemoration of the translation of the Acheiropoietos icon from Edessa to Constantinople. This "Shroud of Constantinople" is believed to be the Shroud of Turin. (Eastern Orthodox Church)
* Il Palio, Siena, Italy (also August 16th) Horse race event
Fête de la Coton Translation: Cotton Day (French Republican)
The 29th day of the Month of Thermidor in the French Republican Calendar
Toast of The Day
"My heart is as full as my glass,
When I drink to you, old friend!"
- Unknown
Drink of The Day
Pina Colada
1 1/4 shot white rum
coconut cream
pineapple juice
Mix together with ice and serve in a large decorative glass with a chunk of pineapple on the rim, a cherry, a cocktail umbrella and two straws. (you choose how much rum to cream of coconut and pineapple juice)
- The Piña Colada was introduced on August 16, 1954 at the Caribe Hilton's Beachcomber Bar in San Juan, Puerto Rico
- Variation -
Pina Colada 2 (with mix)
1 Part Rum
Fill With Pina Colada Mix
Blend. Garnish with a Cherry.
- Fresh made Pina Colada mix is coconut milk and pineapple juice
Wine of The Day
Caterina Winery (2001) Willard Family Vineyard
Style - Merlot
Yakima Valley
$25
Beer of The Day
Hop Rod Rye
Brewer - Bear Republic Brewing
Style - American IPA
ABV - 8%
Joke of The Day
A customer was bothering the bartender. First, he asked that the air conditioning be turned on because he was too hot, then he asked it be turned off cause he was too cold, and so on for about half an hour.
Surprisingly, the bartender was very patient, he walked back and forth and never once got angry. So finally, a second customer asked him why he didn't throw out the pest.
"Oh, I really don't care or mind," said the bartender with a smile. "We don't even have an air conditioner."
Quote of The Day
"When I die, I want to go peacefully like my Grandfather did, in his sleep -- not screaming, like the passengers in his car."
- Unknown
August Holidays
Admit You're Happy Month
American Adventures Month
American Artists Appreciation Month
American History Essay Contest (8/1 - 12/15)
American Indian Heritage Month (Also November)
Beach Month
Black Business Month
Cataract Awareness Month
Celery, Fennel and Cactus Month
Children's Eye Health and Safety Month
Children's Vision and Learning Month
Family Fun Month
Get Ready for Kindergarten Month
Golf Month
Happiness Happens Month
Learn Japanese Month
Motor Sports Awareness Month
National Catfish Month
National Eye Exam Month
National Fetal Alcohol Spectrum Disorders Awareness Month
National Goat Cheese Month
National Golf Month
National Immunization Awareness Month
National Inventors Month
National Minority Donor Awareness Month
National Panini Month
National Parks Month
National Picnic Month
National Runaway Prevention Month
National Spinal Muscular Atrophy Awareness Month
National Truancy Prevention Month
National Water Quality Month
National Win With Civility Month
National Women's Month
Neurosurgery Outreach Month
Orange and Papaya Month
Peach Month
Psoriasis Awareness Month
Romance Awareness Month
Water Quality Month
What Will Be Your Legacy Month
Weekly Holidays
Thanks For All The Gifts Week,
Third Week in August

National Aviation Week,
Third Week in August

Friendship Week,
Third Week in August
Elvis Week, Second Full Week in August
Weird Contest Week, Second Full Week in August
Historical Events on August 16th
Born on August 16th
Died on August 16th