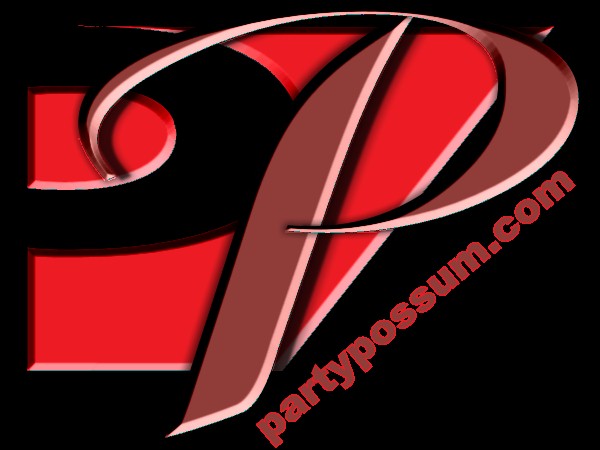 Holidays and Festivals
Bastille Day (France and all French Dependencies)
Flag day (Sweden)
Republic Day (Iraq)
Fastnachtsmontag (Switzerland)
Silver Day (Korea) * CLICK HERE
Birthday of Victoria, Crown Princess of Sweden (official)
Fiesta de San Fermin (Pamplona, Spain) July 6th through the 14th every year (9 Days)
Pandemonium Day
National Nude Day
Feast of Saint Idus
Feast of Saint Libertus (d. 743)
Feast of Saint Ulric (d. 1093)
Feast of Saint Camillus de Lellis (d. 1614) (RC, except USA)
Blessed Kateri Tekakwitha (d. 1680) (RC, obligatory Memorial, USA)
Crop Over (Bridgetown, Barbados) Second saturday in May through the First Monday in August (86 Days)
Fête de la Sauge Translation: Sage Plant Day (French Republican)
The 26th day of the Month of Messidor in the French Republican Calendar
Toast of The Day
"A Votre Sante! " (French - Ah Vot-ruh Sahn-tay) "To Your Health!"
2
"Here's to France, the moon whose magic rays move the tides of the world"
- Happy Bastille Day!!
Drink of The Day
French Connection 1
1 Part Grand Marnier
1 Part Cognac
- In Celebration of Bastille Day in France (7/14)
Wine of The Day
Altamura Cabernet Sauvignon
Style - Cabernet Sauvignon
Napa Valley
$85
Beer of The Day
Dale's Pale Ale
Brewer - Oskar Blues Grill & Brewery
Style - American Pale Ale
ABV - 6.5%
Joke of The Day
A elderly woman goes to the doctor complaining about a lump in her breast.
After examining her, the doctor says "don't worry Mrs Smith, it's just your kneecap."
Quote of The Day
"If you throw a cat out a car window does it become kitty liter?"
- Unknown
Whisky of The Day
Antiquity Blue Ultra Premium Whisky
$20
July Observances
Air-Conditioning Appreciation Days (7/3 to 8/15)
Bereaved Parents Awareness Month
National Bikini Month
Bioterrorism/Disaster Education and Awareness Month
Cell Phone Courtesy Month
Dog Days (7/3 to 8/11)
Doghouse Repairs" Month, Natl
Eggplant and Lettuce Month
Eye Injury Prevention Month
Family Golf Month
Family Reunion Month
Freedom From Fear of Speaking Month
Herbal/Prescription Awareness Month
Home Inspector Appreciation Month, Natl
International Blondie and Deborah Harry Month
International Group B Strep Awareness Month
International Women with Alopecia Month
International Zine Month
Learn Arabic Month
Mango and Melon Month
National "Doghouse Repairs" Month
National Anti-Boredom Month
National Black Family Month
National Blueberries Month
National Cell Phone Courtesy Month
National Child-Centered Divorce Month
National Culinary Arts Month
National Grilling Month
National Hemochromatosis Screening and Awareness Month
National Horseradish Month
National Hot Dog Month
National Ice Cream Month
National Independent Retailers Month
National Make A Difference to Children Month
National Recreation and Parks Month
National Share A Sunset With Your Lover Month
National Vehicle Theft Protection Month
National Wheelchair Beautification Month
Nectarine and Garlic Month
Purposeful Parenting Month
Roots and Branches Month
Sandwich Generation Month
Share A Sunset With Your Lover Month Link
Skyscraper Month
Smart Irrigation Month
Social Wellness Month
Tour de France Month (Started 6/30 - 7/19)
UV Safety Month
Unlucky Month for weddings
Women's Motorcycle Month
Worldwide Bereaved Parents Month
Observances this Week
National Farriers Week Second Week in July
National Therapeutic Recreation Week Second Week in July
Historical Events on July 14th
Born on July 14th
Died on July 14th