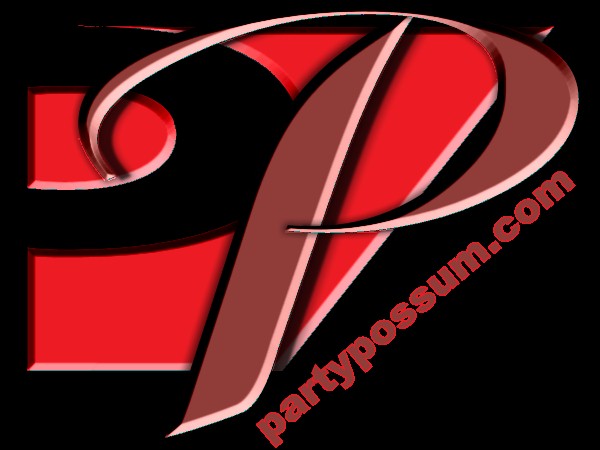 Media Kit
partypossum.com is a free bar or event entertainment, operation, and research tool.
partypossum.com/tv
is a 24-hour evolving source of entertainment and information for patrons, customizable by date, time, location, and theme.
Patrons can use mobile devices to connect through
partypossum.com/mobile
with other party goers to play games, send messages, and pictures interacting with /tv.
partypossum.com/desktop
is a bar party helper that provides celebration ideas for holidays, festivals, and events; Including bar aides, jokes, recipes, games and much more.
Events, Announcements, and Updates may also be posted in the Events Section of the Forum
Event Promotion, Services, and Solicitations may be posted in the Classified Section of the Forum