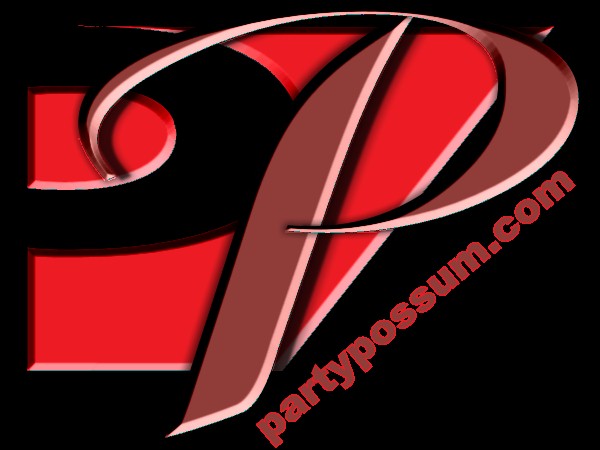 About Us
Partypossum.com is interactive party, club, and event entertainment that also provides celebration ideas for holidays, festivals, and events.
/tv is a constant source of Entertainment and Social Interaction.
/mobile allows patrons to be an active participant.
/desktop is a celebration research and operation database, including bar aides, recipes, games, party ideas and much, much more.

Connect with other party goers to share tips, and upcoming events in the forum.